Jon Schemmel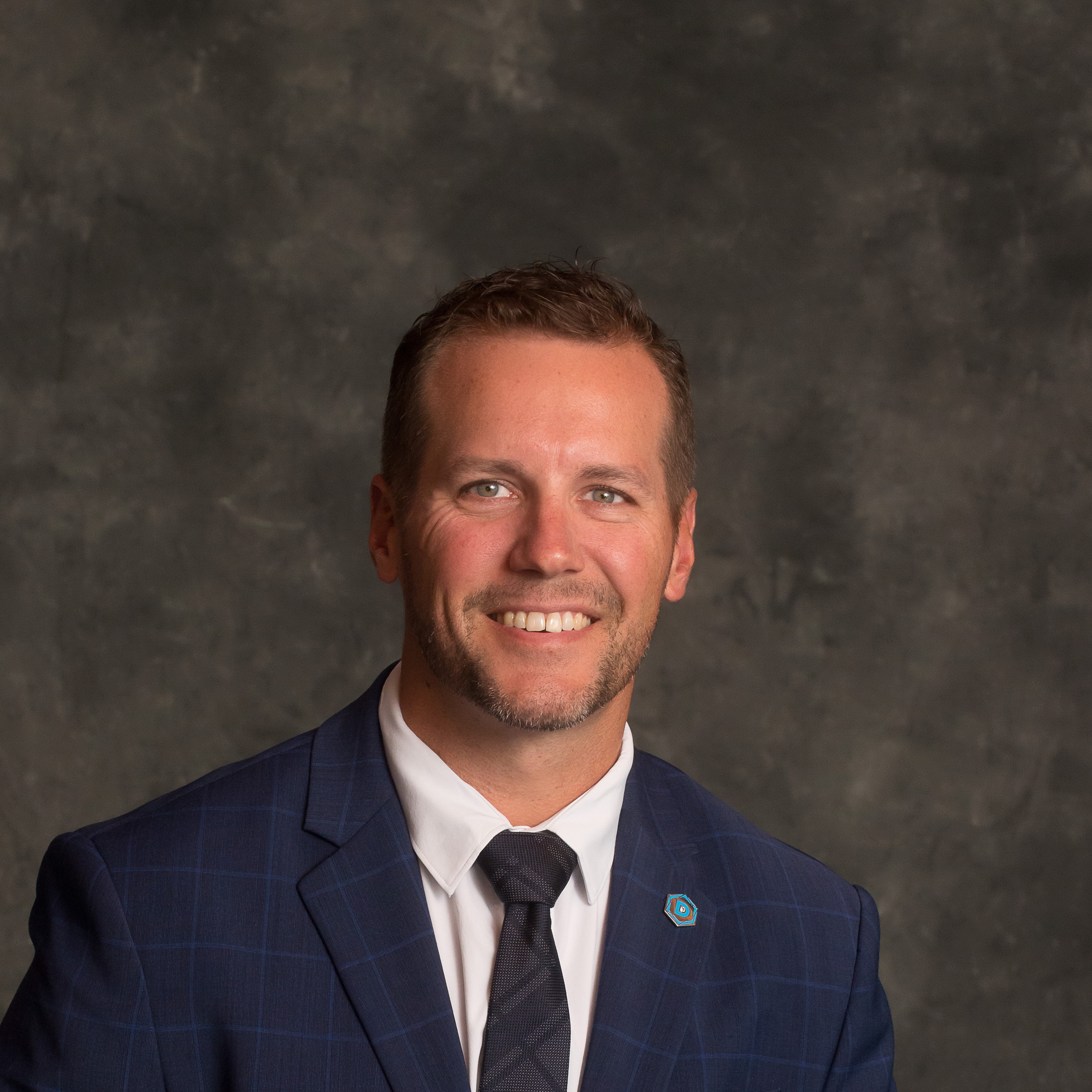 Jon Schemmel
President & Chief Executive Officer
Biography
Jon Schemmel is familiar with higher education in South Dakota, as he was Senior Associate Athletic Director for Development at the University of South Dakota for six years. He successfully led the athletics' aspect of the $250 million Onward campaign which raised funds for over $75 million in new facilities and tripled scholarship support. 

Jon was also Senior Associate Athletic Director and Assistant Vice President of Development at Miami University from 2017 - 2021. He led a team that successfully completed the $80 million Graduating Champions campaign for athletics. He also created the Miami Athletic Fund, a complete rebrand and restructuring of athletics development operations at Miami University.
Now Jon leverages his experience with strategic planning, collaboration, and revenue generation as he leads the DSU Foundation and Alumni team in support of DSU academic mission and the Trojans Unite campaign.

Jon played college baseball at the University of Minnesota & Concordia University, St. Paul, and went on to play professional baseball with the New York Mets and San Diego Padres organizations, making it as high as AAA. He graduated college from San Diego State University.
Jon and his wife Heidi reside in Madison with their son, Jameson.
Contact
Phone: 605.659.4544
Email