Give Now
Keep DSU RISING
Donations to the DSU Foundation go directly to support the university through scholarships, facilities, industry research support, and other needs identified by university leadership.
The Dakota State University Foundation is a 501(c) (3) tax-exempt non-profit organization. Our Federal Tax ID number is: 23-7299995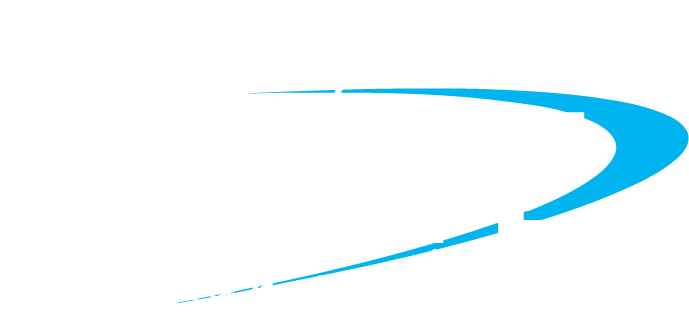 On April 1, 2022, Dakota State University announced a $250M campaign to unite Trojans everywhere and RISE together in support of three key initiatives:
Building Champions
Cyber-Research
Academic Success

Figuring out the best way to support DSU that has the greatest influence for both DSU and yourself can be challenging. Let's connect and discuss your options and find a solution that works for everyone!